back­end de­ve­lo­per
You're curious about new technology and know how to master it. You're creative, ambitious and have an unstoppable passion for IT
contact us
You'll be actively involved in multiple projects and will work closely with our other software engineers. You'll create and develop new software and optimise previously developed software. And if you want, you can also get a role coordinating with customers.

what we're looking for in you
Our software engineer would ideally live in the Enschede region. You will have an HBO/ WO level of working and thinking preferably with an education in IT and a minimum of 5 years of work experience. You can plan, organise and carry out complex work on your own.
You're curious about new technology and know how to master it. You're creative, ambitious and have an unstoppable passion for IT.
Experience with a variety of development techniques/languages/software (Java, PHP, MySQL, OOP, MVC, etc.) and experience with GIT.
You have a results-oriented attitude and are not afraid of innovative projects and independent work.
You have good communication skills and have no problems using visual methods to explain something clearly.
You want to develop your qualities in an innovative environment alongside awesome colleagues.

We believe in people who dare to make a difference, who stick their necks out and see opportunities. Your colleagues are talented specialists, all with a HBO/WO level of working and thinking. This is a work environment you can be a part of.
A challenging job with a lot of independence, with excellent working conditions and a market-based salary.
Our customers are full of challenges that require your solutions and insights.
Work in small end-to-end development teams with awesome colleagues and an informal work environment.
Filled with goodies that would excite any tech-lover or gamer.
In the rapidly changing digital world, it is important to keep up. We offer excellent opportunities for training and development.
Leave your lunch box at home; style your sandwich with us and enjoy it with a nice view of the University of Twente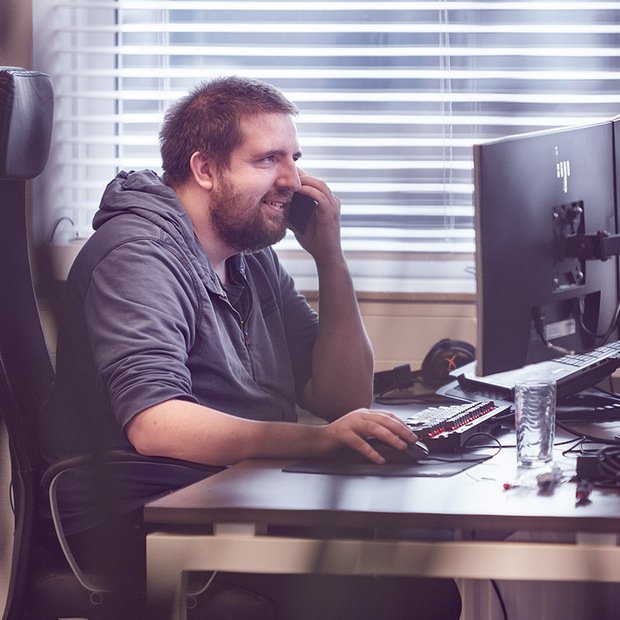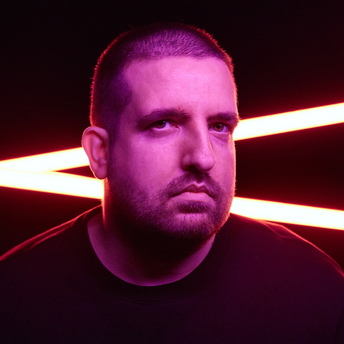 Who are your colleagues?
Martijn de Jong - Software Engineer
"To me, diversity in my work is important. Fortunately, at SST I work on different (and complex) projects!"
your colleagues at SST