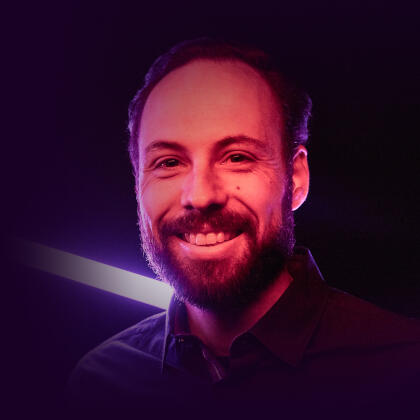 welcome challenge
We are software engineers and we love challenges. We derive job satisfaction from complex issues. Nothing is too complex for us to resolve.
our methodology
take a leap forward with software.
We believe in the power of software to take a leap forward. We seek the best results in collaboration with our clients. No matter how complex the technical challenge, we gladly take it on. In doing so, we combine our education and expertise with our passion for technology. That way, we always find suitable solutions.
services
references
We have enabled these companies and organisations to take a leap forward with software. View all our clients.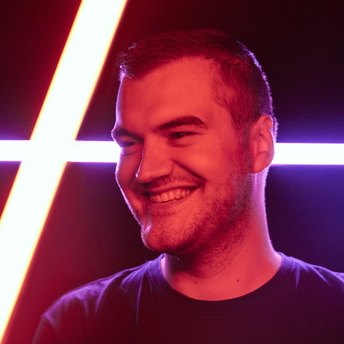 working for SST
Melcher - Software Engineer
"I find the combination of hardware and software a wonderful challenge!"
view vacancies