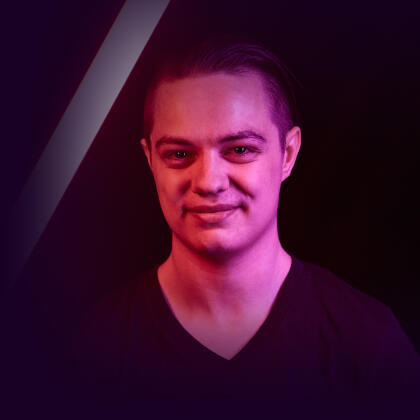 welcome challenges
We are software engineers who enjoy challenges. Complex issues are what drives our satisfaction at work. No problem is too complex for us to solve.
our method
make a leap forward through software.
We believe in the power of software to make a leap forward. We strive for the best result together with our customers. No matter how great the challenge, we'll be happy to tackle it. We combine our education and knowledge with a passion for technology. This way, we always achieve the right solution.
services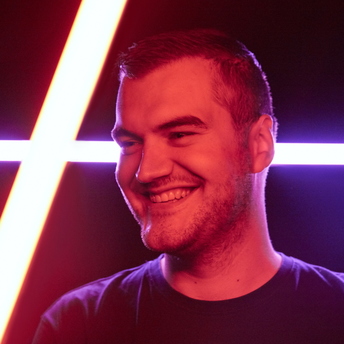 working at SST
Melcher - Software Engineer
"I love the challenge to combine hard- and software!"
See job offerings