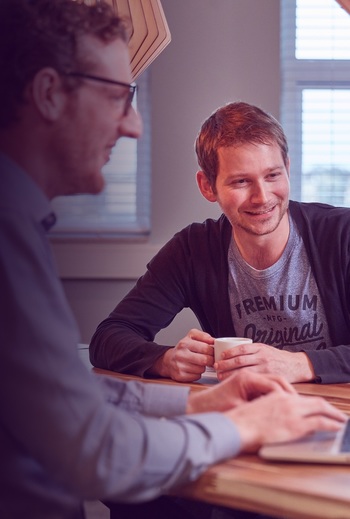 come and work for SST
Are you a software engineer with a passion for technology? Is your motto: there is no such thing as 'can't'? Join the club! There is development work to be done!
view vacancies
20 years of building smart software
Founded in 2001 as a spin-off of the University of Twente, SST started as an authentic student business. SST Software is now a fully-fledged, rapidly growing software company with over 17 software engineers. We specialise in the development of smart software for startups, SMEs and corporate organisations.
Software to make processes more efficient, flexible, simpler, safer and more sustainable. Thanks to our strong ties with the Twente region, specifically the University of Twente and Saxion Hogeschool, we are at the forefront of the latest technological developments.

Based at Kennispark Twente in Enschede, we carry out software projects for prestigious international clients. Our software engineers are talented specialists with experience in, amongst others, frontend and backend development, industrial automation, process and machine control, IT architecture, building connections between IT solutions, and the integration of software with hardware & peripheral equipment.
All have a higher education or university degree. Our goal is to develop smart software that helps organisations take a leap forward. We believe in people who dare to make a difference, who stick their necks out and who recognise opportunities. Our goal is to develop smart software that helps organisations take advantage of opportunities and remain competitive.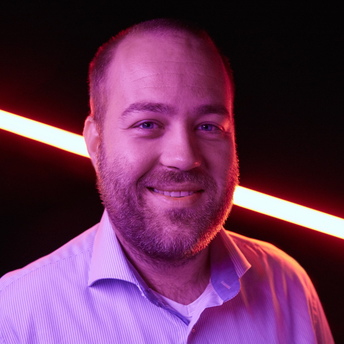 Who will be your colleagues?
Bram Wenting – Owner
"We are crazy about technology at SST. That is who we are and what we enjoy doing most!"
your SST colleagues
references
We have enabled these companies and organisations to take a leap forward with custom software. View all our clients.