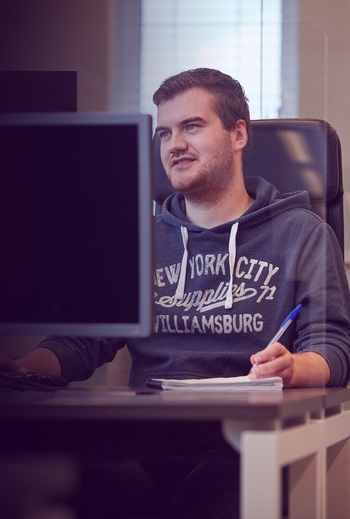 about
us
A technical software company full of power nerds. We think that's the best description of our company. But the most important thing is: we love technology.
uitdaging
We are SST Software from Enschede, a team of software engineers with a passion for technology and an endless fascination with how things work. That's why we devise and develop solutions for organisations across a wide range of sectors organisations that are taking a leap forward by continuing to innovate. Because innovation requires smart solutions.

No matter how complex the issue is, we provide the solution. Through the challenges that our customers provide us, we make progress and strive for impact, and we do this pragmatically.
We ask a lot of ourselves, but also from our customers, so that we can achieve the best results together. We don't just look at the current situation but also at the future, and we do this to ensure we're developing the most sustainable solutions possible.
In addition, we go further than just delivering one-off software when desired. We can look at the whole application landscape to see if you as an organisation are ready to make the leap forward.
Customers need to be able to rely on us. That's why we search for and find the best solutions for both today and the future.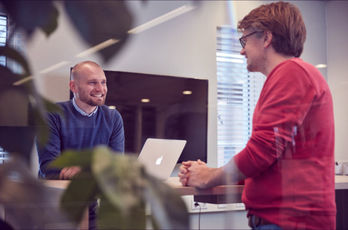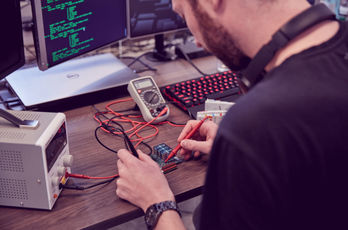 sst software
then and now
SST Software was founded in 2001 as spin-off of the University of Twente. SST stands for Student Solutions Twente. As the name suggests, SST used to be a student technology company. From the start we've specialised in the development of smart software. We used the flexible input of students.
SST Software has since become a fully-fledged software company with a strong focus on technology. Thanks to our links with the University of Twente and Saxion Hogeschool, we are at the forefront of the latest technical developments.
We work with a team of specialists on the most diverse projects.
The passion for our work ensures that we never sit still and are constantly challenging ourselves to achieve the best results every day. And this is a challenge that we've been happy to face internally and alongside our customers since 2001.
Do you want to know what we can do for you? Do you need more information or have a challenge for us? Please get in touch.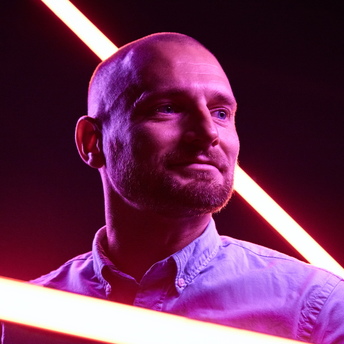 working at SST
Rick Koenders - Owner
"Every day, I see the power of technology to create, and take advantage of, opportunities!"
see job offers
team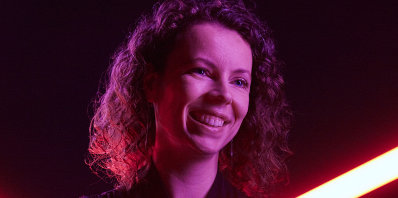 Anniek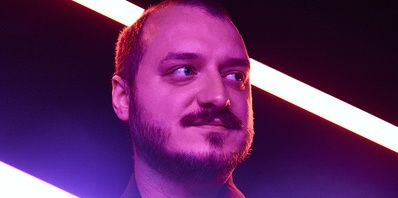 Boris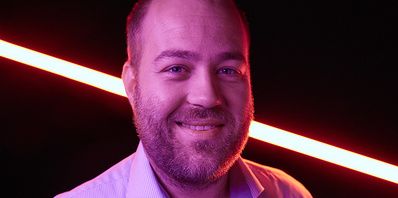 Bram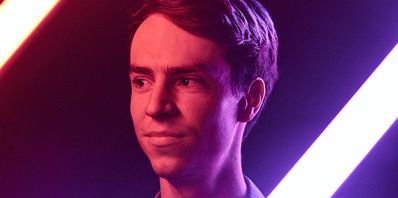 Coen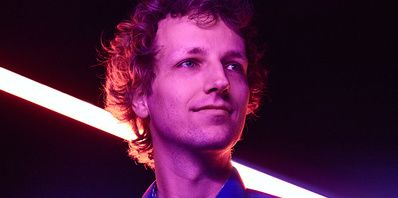 Daniel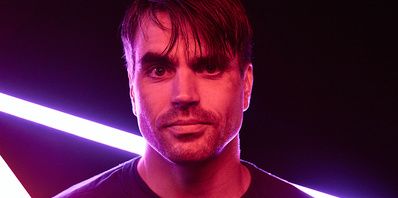 Freddie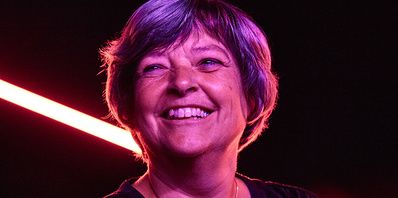 Janke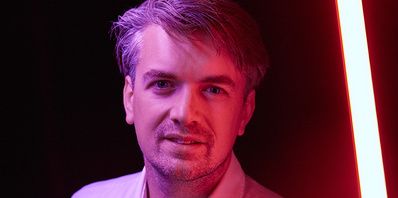 Kamiel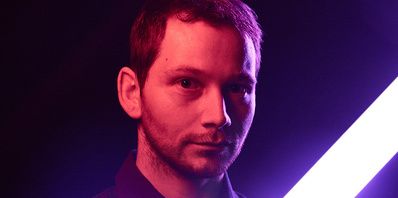 Kevin D.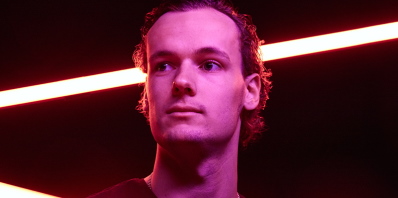 Kevin H.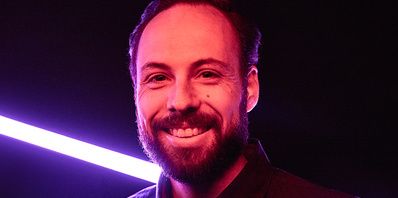 Koos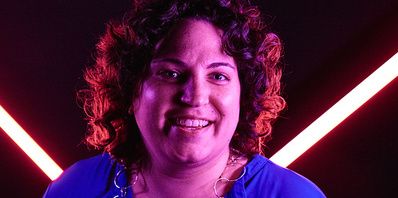 Leonie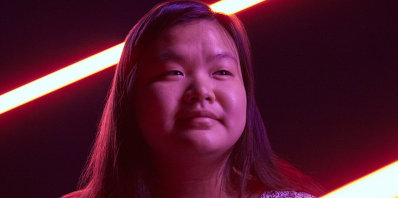 Mai-Li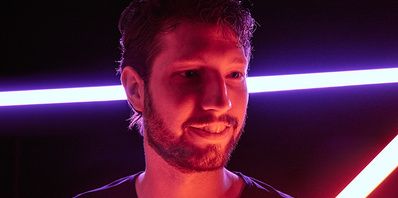 Mark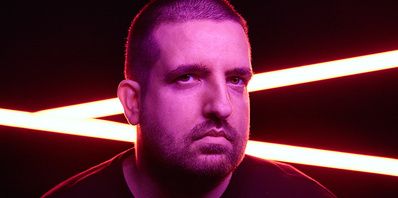 Martijn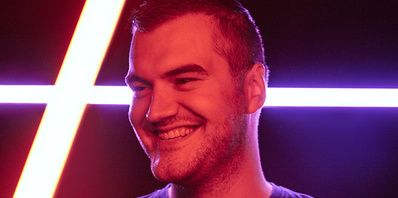 Melcher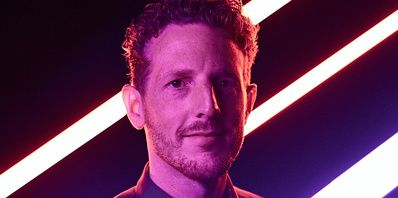 Menno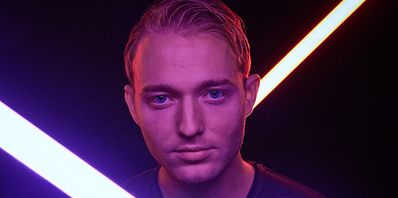 Mike R.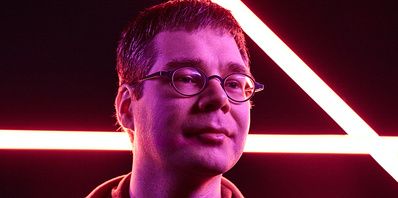 Mike W.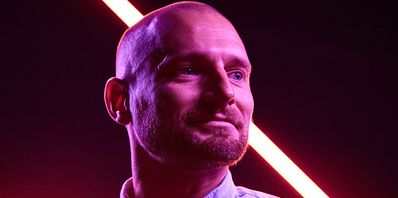 Rick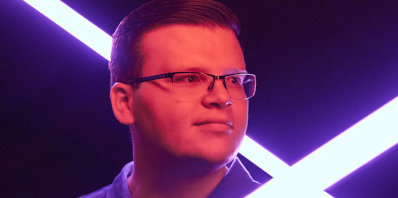 Rikkert-Jan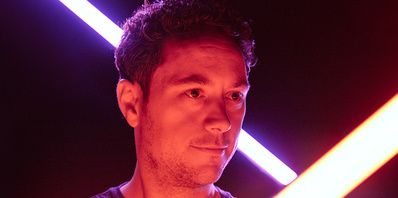 Ruud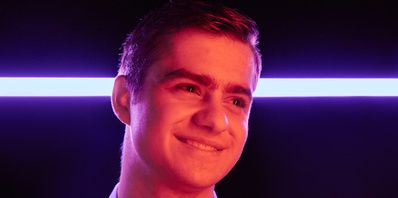 Sebastiaan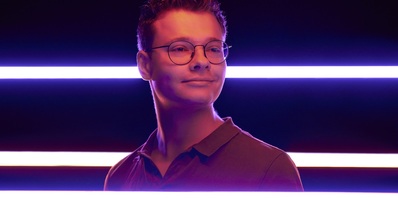 Teun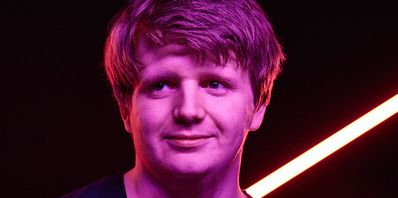 Tim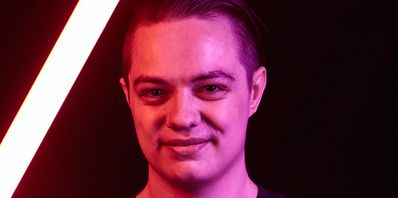 Willem
We came to SST because they have knowledge on both hard- and software, which was absolutely necessary for our solution.
Wouter Roosenburg, CTO SciSports