In­tern­ship / gra­du­ate role
Looking for an appealing IT graduate role or internship with an innovative software company in Enschede?
contact us
there is something for every IT professional.
Having started as a student business that grew out of UT in 2001, we know how important it is to find a good and interesting environment for an internship or in which to complete your graduation thesis.
That is why we always offer students the option of doing this with us and we are very happy to invest time in that. Thanks to our close ties with the University of Twente and Saxion, we can offer active input for your assignment. We have been accustomed to doing so for many years.

offering input
We actively offer input regarding the content of your assignment.
experience
We have many years experience of coaching students from UT and Saxion.
innovation
We love innovation and technology and are always busy with new things.

the nature of your assignment
Your assignment need not be in the software development realm per se, provided it has common ground with Business & IT. We are always open to good ideas.
So feel free to contact us so we can explore what we might be able to do for each other.
coaching
Excellent coaching from several lead software engineers or business specialists.
expertise
Extensive expertise in IT, business, consultancy and project management.
Higher education/University degrees
All our specialists have higher education or university degrees from UT or Saxion.
Our clients have plenty of challenges that require your solutions and insights.
UT
A well-equipped workplace within walking distance of UT.
job
The possibility of a full-time role as a software engineer after you graduate.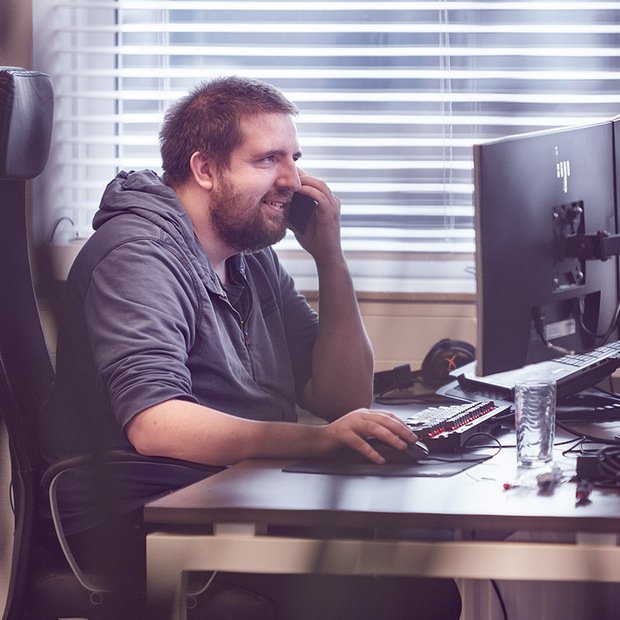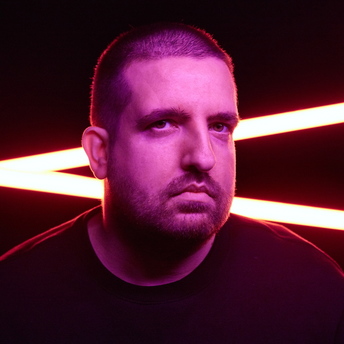 Who will be your colleagues?
Martijn de Jong - Software Engineer
"Variety in my tasks is important to me. Fortunately, I get to work on varied and complex projects at SST!"
your SST colleagues