In­tern­ship / gra­du­ate po­si­ti­on
Looking for a great IT graduate role or internship at an innovative software company in Enschede?
contact us
something for every IT professional.
Having started out as a student company at the University of Twente in 2001, we have experienced first-hand how important it is to have an internship or graduate opportunity in a good and interesting environment.
That is why we always offer students the opportunity to do this with us and we gladly make time for it. Thanks to our strong relationship with both the University of Twente and Saxion, we can also actively contribute to your course project, something that we have been doing for years.

guidance
We actively think with you about the content of your course project
experience
Years of experience in supervising students of the UT and Saxion
innovation
We love innovation and technology and are constantly working on new things.

Your assignment or project does not necessarily have to be in the field of software development, as long as it has common ground with Business & IT. We are always open to good ideas.
Feel free to get in touch so that we can look for ways to help each other.
guidance
Excellent guidance from several lead software engineers or business specialists.
knowledge
xtensive knowledge of IT, business, consultancy and project management.
HBO/WO
Bachelor's / Master's degree
Our team comprises only HBO/WO-trained specialists, who have graduated from the UT or Saxion.
Our customers are full of challenges that require your solutions and insights.
An extensive workplace within walking distance of the UT.
job
The prospect of a full-time job as a software engineer after graduation.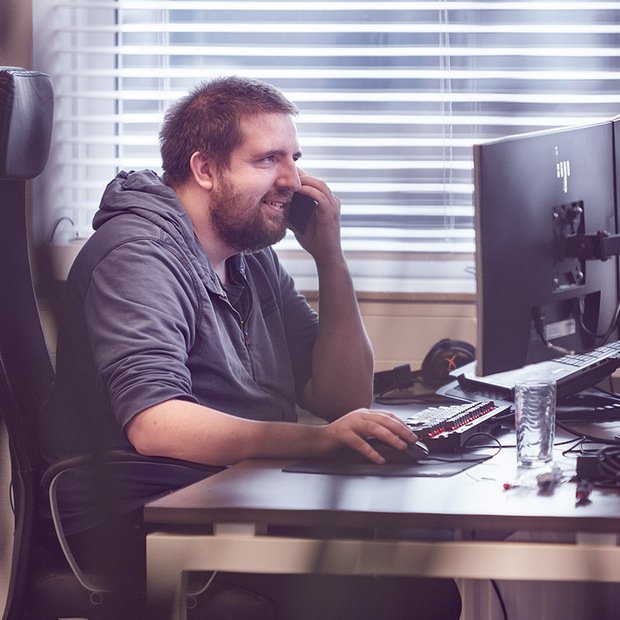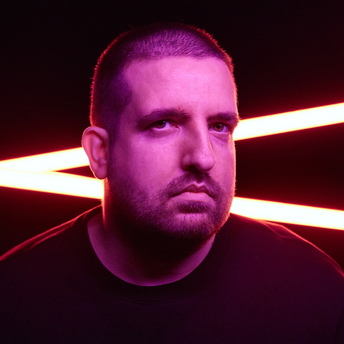 Who are your colleagues??
Martijn de Jong - Software Engineer
"To me, diversity in my work is important. Fortunately, at SST I work on different (and complex) projects!"
your colleagues at SST