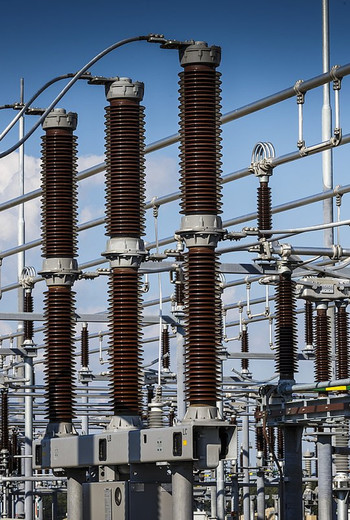 welcome op­ti­mi­sa­tion
We have built a work package planner that has helped a grid operator provide a reliable electrical service to more than 41 million end-users.
challenge
challenge
To develop an intelligent tool for planning the growing number of projects.
progress
Calculate the complete work package using a mathematical model.
impact
Optimal management of a grid operator's project portfolio for 41 million end-users.

Grid Operator faces great challenges in planning its growing number of projects. There are often many environmental factors to consider, as well as complex dependencies on other projects and their network. In addition, the supply of critical resources is limited. These, combined with many other factors, make planning both maintenance and new construction projects an extremely time-consuming and difficult puzzle.
SST Software has built a work package planner together with partner CQM that makes the process smarter and faster. This allows the grid operator to carry out more projects and to make strategic choices when creating a project portfolio.
progress

An intelligent tool developed by SST and CQM uses a mathematical model to calculate the optimal work package. This is based on the requested and available resources. These challenges have now been successfully tested in a prototype, and it will then be further developed into a fully-fledged super intelligent and user-friendly tool.
The tool allows users to include specific KPIs for the work package calculation, so the impact of specific strategic choices can be directly accounted for. The work package planner uses a score to indicate the extent to which a project has been planned as optimally as possible. Therefore Grid Operator can better determine the optimal work package for each project, based on their strategic choices.
impact
A work package planner that provides a reliable electrical service to 41 million end-users.
3 sprints
for a working prototype
A working prototype in just 3 sprints.
The software was developed using Java.
The software is integrated with a mathematical optimisation model.
It is currently a standalone application, without links to other applications.

Grid Operator provides reliable and uninterrupted electrical service to more than 41 million end-users. Grid Operator is also playing a central role in energy transition and their work package is therefore growing. The work package planner that we've built for them helps them to optimally manage their project portfolio and thus makes an important contribution to the feasibility of the work package. This was a successful collaboration with a great outcome that we are proud of, and one that Grid Operator is particularly satisfied with.
services
SST services in this case
team grid operator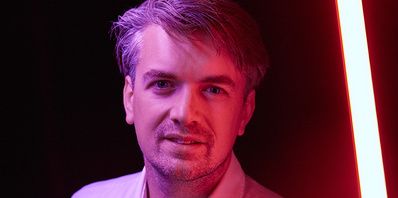 Kamiel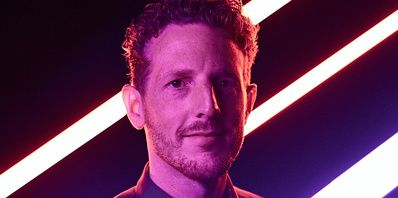 Menno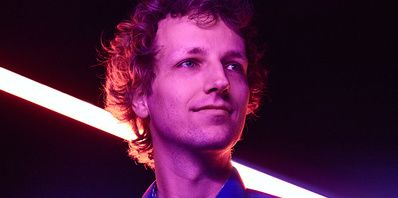 Daniël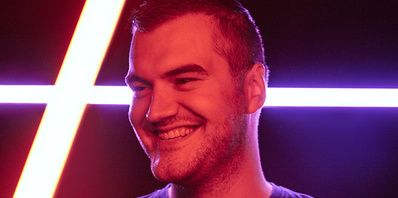 Melcher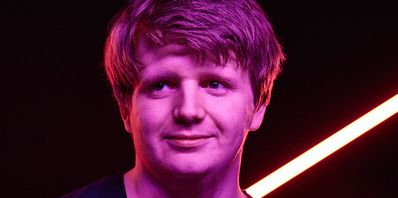 Tim