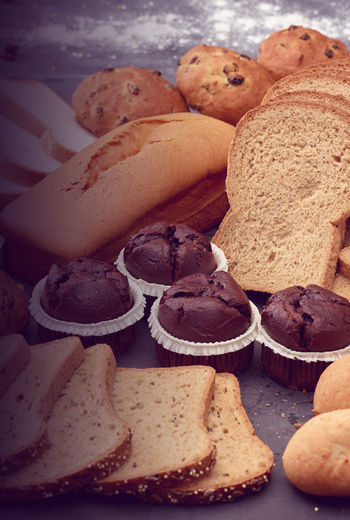 welcome au­to­ma­tion
We developed an international e-commerce platform for Bakker Leo, so customers can order their bread and cake products and Bakker Leo has process these orders in a smart manner.
challenge
challenge
To develop a scalable and flexible e-commerce platform to automate Bakker Leo's order processing.
progress
Process the products, content and orders from different niche shops efficiently in a single central management environment.
impact
The ability to process large volumes of orders per day in a quick, controlled and automated manner.

Bakker Leo started with a standard webshop solution for low profile exploration of the online niche market for gluten-free bread. Online sales rose with unexpected speed, causing Bakker Leo to run into the limitations of a standard webshop solution. The manageable and quick processing of a large number of orders and preparation of a high volume of packages for dispatch became a time-consuming task.
SST Software took on the challenge of redeveloping the standard webshop solution into a scalable, flexible and customised e-commerce platform. The platform would automate operational processes and the webshop to further maximise the exponential online growth.
progress

The new e-commerce platform we developed is reliable, scalable and allows Bakker Leo to upscale to explore new niche markets. Everything can be controlled from a central management environment that enables efficient, automated processing of products, content and orders from different niche shops.
Bakker Leo needs to be able to provide customisation to be able to respond to the specific] requirements for entering new niche markets. We designed advanced architecture to make this possible. During the development of the e-commerce platform, we developed a special cake configurator and set up links to both shipping providers and payment providers. This makes it possible for Bakker Leo to upscale and roll out the platform internationally.
impact
Three gluten-free shops aimed at the Netherlands, Belgium (NL/FR) and Germany were developed. In addition, a shop was developed for ordering cakes and pastries.
1
central management system
A single environment for managing all orders, clients and products.
Multiple links were set up to offer payment methods. Customers can pay online immediately and orders are passed on to the shipping providers automatically.
Customers can use the cake configurator to design and order cakes with their own photo and/or text.

By automating order processing and shipment, various labour-intensive steps are bypassed. Bakker Leo now has the ability to process and dispatch large volumes of orders per day in a manageable, quick and automated way.
In addition, clients have the freedom to order at whatever time is convenient to them. Clients can easily design, order and arrange delivery of the bread and/or cake products to the desired location and at the desired time themselves, without compromising on the freshness of the products. This saves Bakker Leo time on order processing and automates the payment process.
services
SST services in this case study
team Bakker Leo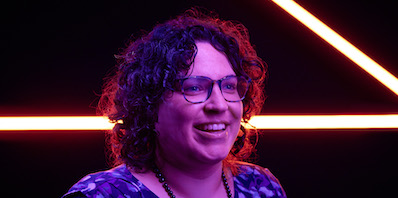 Leonie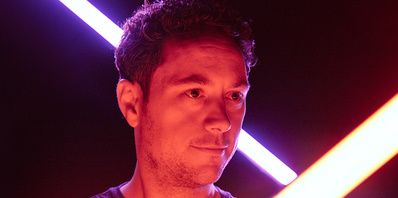 Ruud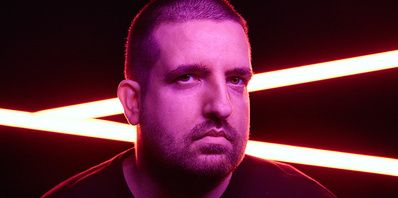 Martijn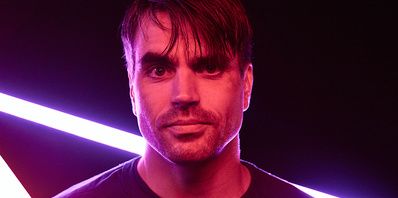 Freddie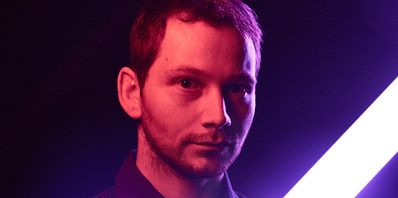 Kevin