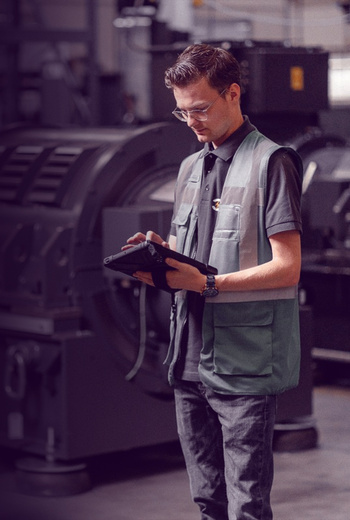 welcome standardisation
We redeveloped HITEC Power Protection's internal tools, enabling them to generate better technical data sheets for their products.
Challenge
challenge
Making the generation of technical datasheets through tools more widely applicable and enabling the standardisation of data.
progress
We redeveloped several tools into one central system with better control over the data and the ability to share data between the different tools.
impact
HITEC has certainty about the correctness of the data provided and can manage new products more easily.

HITEC designs, manufactures, installs and services ready-to-use Uninterruptible Power Supply (UPS) systems. For each product, they also provide a technical data sheet TDS with all important specifications of the product such as maximum temperature and performance specifications. To be able to work efficiently and consistently, HITEC developed its own solution for this. As this was increasingly being used, the need arose to redevelop this solution. In addition, HITEC had developed an independent set of calculation tools. For this, the request came to develop a new future-proof version.
The challenge for SST was to redevelop the existing TDS tools and integrate the calculation tools directly into them. In this way, a modern and central system was created in which several HITEC employees could work together on new data sheets.
progress

With the developed system, HITEC now has more control over its product data. Information can be managed centrally and without errors, and documents are always generated in the same way. With the redevelopment of the calculation tools, the output can be used directly in the configuration of new products. This saves time and ensures consistent data.
To figure out how the developed tools could come together in one system, we first examined the existing solutions. Based on the input we received from HITEC's experts, a new central system was designed. In order to be able to deliver the first version quickly, we decided to start with a limited Minimal Viable Product (MVP). This resulted in an agile process: first the TDS tool was redeveloped, then the underlying individual calculation tools were added to the system.
impact
Seven separate tools integrated in one system creates synergy.
Java
programming language
Java is used as programming language because it's stable and has broad support.
Documents can be generated as either an advanced Excel sheet or a PDF file.

Because the various tools come together in one system, HITEC employees are able to compile new products and generate technical data sheets faster. Information can be managed centrally and without errors, ensuring the quality of the data. This gives HITEC more time to develop the best solutions for its customers.
Besides the fact that the tools have been redeveloped into a future-proof version, the central system and the data reliability also offer HITEC new commercial opportunities.
services
team HITEC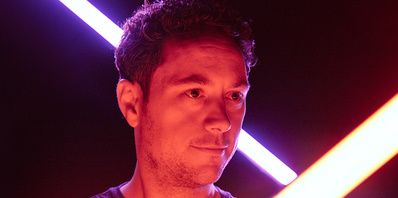 Ruud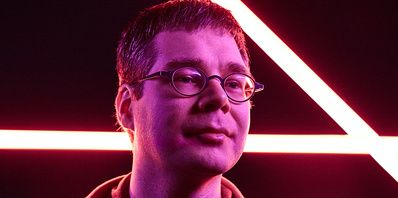 Mike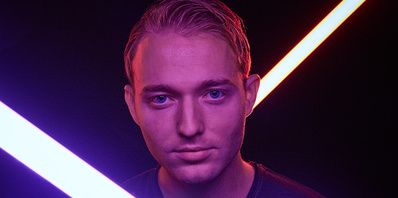 Mike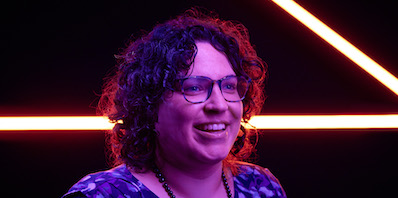 Leonie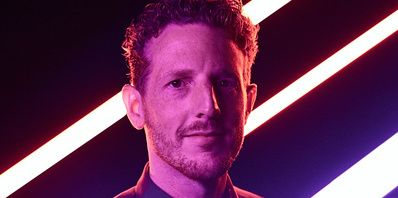 Menno