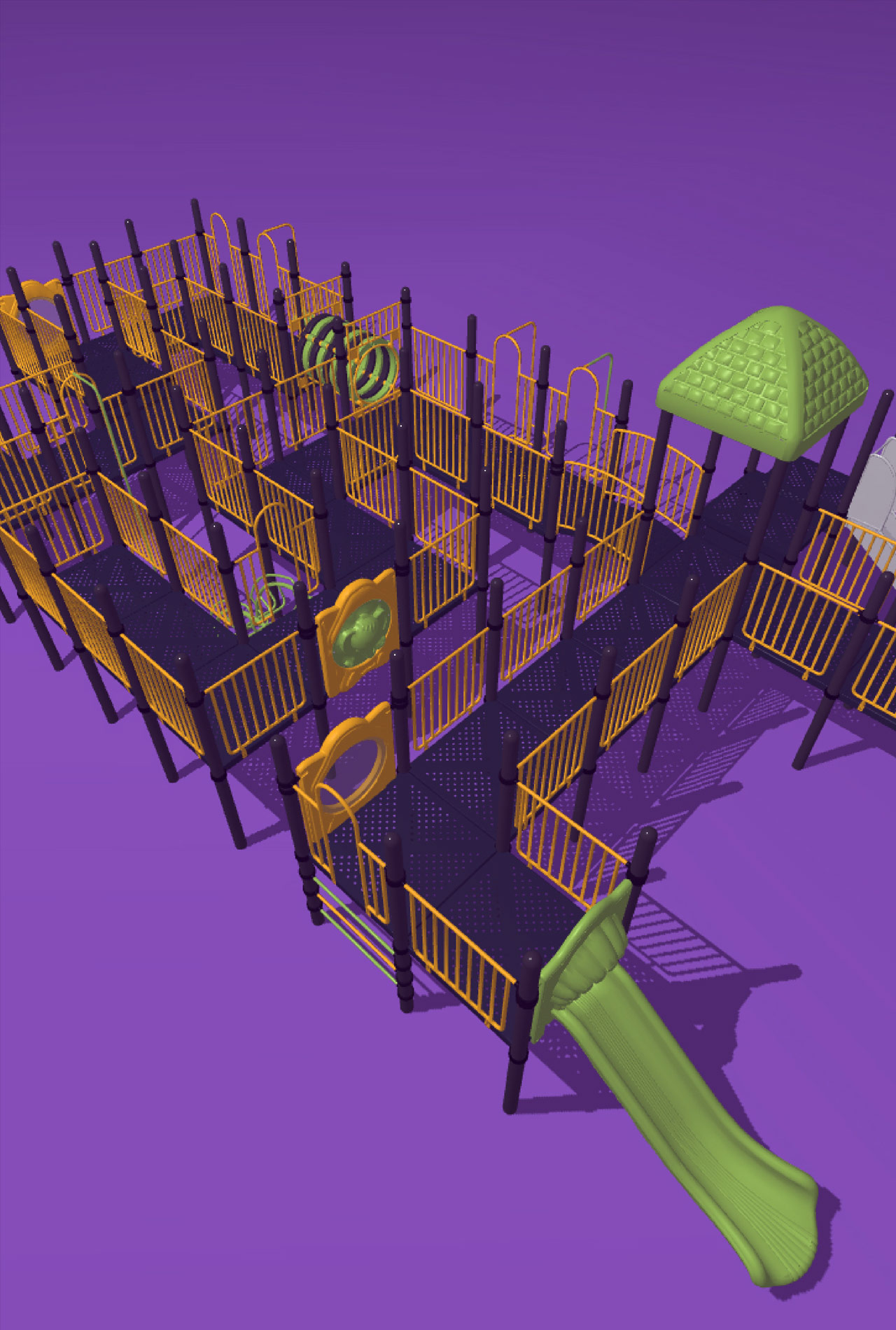 welcome di­gi­ti­sa­tion
We have developed a 3D product configurator for TnT speeltoestellen so that customers can easily design complex playground equipment themselves.
uitdaging
challenge
Let customers design their own unique playground equipment that meet all the stringent safety requirements.
progress
A user-friendly 2D design environment that converts playground equipment into realistic 3D models in real-time.
impact
A more efficient and reliable design process including possibilities for the customer.

TnT speeltoestellen comprises a very wide range of components, which can be used for designing an unlimited number of different play areas. TnT previously designed all playground equipment for its customers themselves. Because a playground always has to be safe for children. However, this would be a hugely time-consuming process involving both the customer, TnT, a graphic designer and suppliers. However, this is a huge time-consuming process involving both the customer, TnT, a graphic designer and suppliers.
progress

SST Software has developed a very user-friendly configurator that allows anyone to digitally design a play area. In an easy-to-use 2D design environment, you can simply add new components and adjust them to your liking. At the same time, you get to see a realistic 3D rendering of the play area.
To make this possible, the entire range of TnT areas has been digitised and provided with all the technical specifications and safety requirements. For example, the configurator can automatically calculate whether certain components can be included or if they would pose a safety risk to children. This means that the designed equipment always meets stringent safety requirements.
impact
Over 200 components digitised
Create an infinite range of different playgrounds
2D design environemnt with a 3D display

By having customers such as schools or councils design their own playgrounds, several labour-intensive steps are skipped and a quote can be issued quickly. In addition, the customer can design a playground that fits the desired location without compromising on the safety of the equipment. In practice, this has already produced some quite unique and creative equipment.
The customer has more freedom to design play areas and it saves TnT on design costs.
services
SST services in this case
team TnT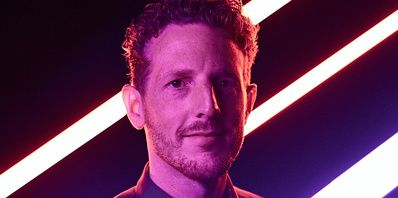 Menno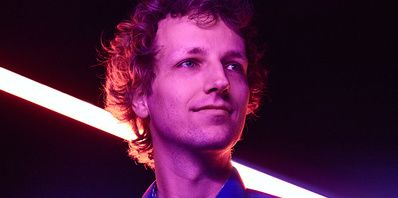 Daniel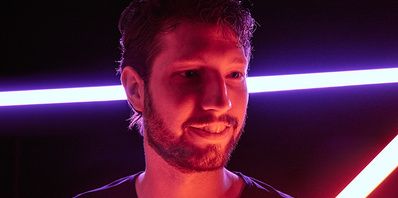 Mark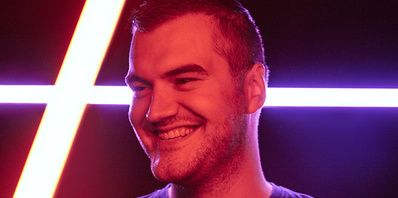 Melcher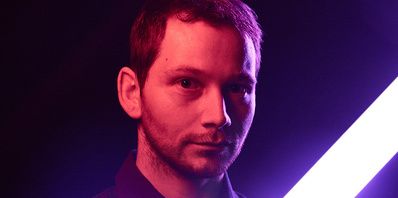 Kevin