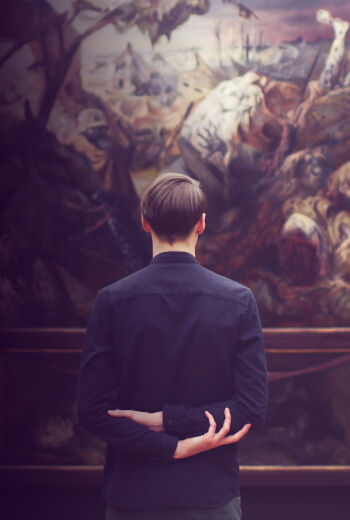 welcome on­line ticket­shop
We developed a responsive online time slot registration system and ticket shop for Rijksmuseum Twenthe within their existing website, enabling visitors to quickly and easily buy their tickets themselves online.
challenge
challenge
To automate the ordering and payment process for museum entry and to develop a time slot registration system for Rijksmuseum Twenthe.
progress
Using modern techniques, we developed an online time slot registration system and ticket shop to enable regulation of visitor numbers to the museum.
impact
A flexible and scalable online shop where visitors can book their desired time slots and buy entry tickets themselves.

The Rijksmuseum Twenthe faced numerous challenges. The museum was only permitted to allow a limited number of visitors access because of Covid. A time slot registration system was required to regulate the flow of visitors. In addition, the museum wanted to reduce the number of administrative tasks and to professionalise further. This resulted in a desire to automate the ordering and payment process, as well as time slot registration for museum entry.
SST took on the challenge to develop a reliable, scalable and flexible time slot and ticketing system within the website's existing central management environment using modern techniques. Visitors needed to be able to quickly and easily buy their own tickets online, in this environment. We were also asked to build an API connection to the Clang email and CRM system, so that fully automated follow-up and marketing campaigns could be sent from there.
progress

By developing the responsive online time slot registration system and ticket shop within Rijksmuseum Twenthe's existing website, visitors are now able to quickly and easily buy their own tickets online.
We first conducted a functional assessment to identify the required functionalities of the online shop. Using information gleaned from the preliminary assessment, we built an advanced architecture using the most modern techniques. We then developed a flexible and scalable online shop using that as a basis. This includes, among other things, a responsive time slot registration and ticketing system and two API links to the Clang CRM system. The first API link handles the transactional email processing. Once a booking has been made successfully, the booking details are forwarded to Clang. Clang then sends the transactional email to the customer. The second API link ensures newsletter subscriptions from the website are sent directly to Clang.
impact
a single
central management system
An extension of the management system in which time slots, entry tickets, orders and settings can be managed.
time slot
registration system
Users can configure and manage time slots at date and time level. A maximum number of participants can be set.
Entry tickets, time slots and activities can be configured and managed by the user. Visitors can arrange entry and pay immediately via the online shop.
real-time
insight into visitor numbers and turnover figures
Real-time management reporting provides immediate insight into visitor numbers and turnover figures in relation to entry and activities for a selected period.
connection
automated marketing
The connection to the Clang automated marketing system ensures that clients receive an email immediately after their transaction is completed, and that newsletter subscriptions are processed by the system automatically.
barcode scanning
at entrance
The PDF entry tickets are generated with a barcode. The barcodes are scanned at the museum entrance so visitors are registered in the payment system right away.
Because the purchase of entry tickets and the booking of time slots is automated, the level of customer self-service is enhanced and the customer journey is optimised. Rijksmuseum Twenthe is able to regulate visitor flows by indicating the maximum number of visitors per time slot.
The flexible and scalable online shop gives Rijksmuseum Twenthe the freedom to manage its product offering while reducing administrative tasks. With real-time insight into visitor numbers, booked timeslots, activities and turnover figures, Rijksmuseum Twenthe has made great strides towards professionalisation.
services
SST services in this case study
team Rijksmuseum Twenthe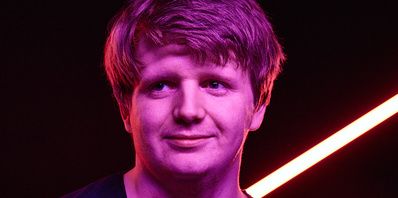 Tim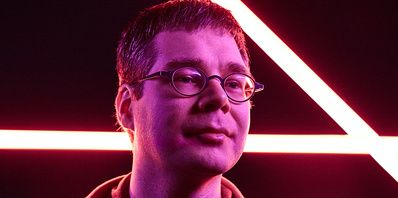 Mike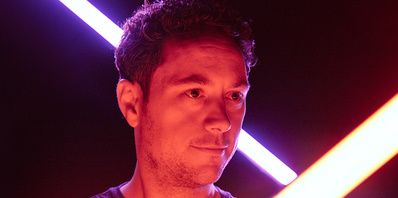 Ruud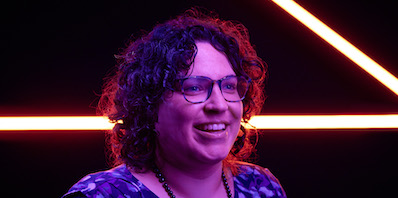 Leonie