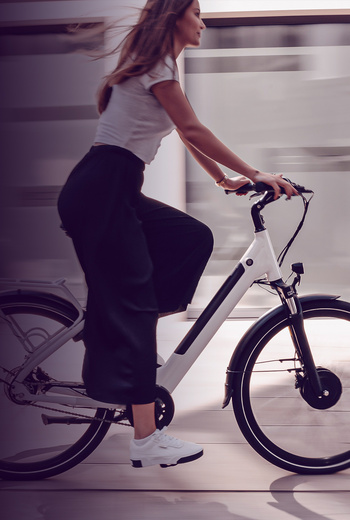 welcome Fietsmaatjes app
We developed the Fietsmaatjes (bike buddies) app for the Province of Overijssel so that colleagues can encourage each other to bike to work more often.
challenge
challenge
Developing a mobile app that is suitable for both Android and iOS, that measures cycling performance and encourages colleagues to bike more often.
progress
A reliable, user-friendly and optimised Fietsmaatjes app encourages employees to take their bike more often and log their rides.
impact
People are travelling to work by bike more often. This benefits people's health, is good for the environment and your wallet will thank you as well.

Twente Mobiel originated from the Province of Overijssel. Its mission is to reduce car traffic in rush hour and reduce CO2. In order to achieve this, Twente Mobiel helps various employers with their mobility policy, focusing on encouraging employees to get on their bike more often. To this end, various campaigns have been launched and the Fietsmaatjes app has been created. The goal of the app is for colleagues in the workplace to encourage each other to use their bike for their commute in a convenient way.
SST Software took on the challenge of redeveloping the Fietsmaatjes app to ensure it could be used to support national campaigns. Twente Mobiel has prepared an extensive functional Schedule of Requirements for this purpose. The Fietsmaatjes app had to be a user-friendly Android & IOS app allowing employees to easily log their rides and track their cycling performance while being encouraged to commute on their bike more often.
progress

The Fietsmaatjes app we have developed is reliable, user-friendly and encourages employees to bike more often. With the implementation of innovative ride logging technology, cycling performance can be measured and employees are challenged among their peers. The updated Fietsmaatjes app has significantly improved logging of bike rides. It increased the focus on health during the bike action(s) by supporting the intrinsic motivation of participants.
To meet the Functional Schedule of Requirements of Twente Mobiel, we implemented the innovative technology of our mobility partner Mobidot. In addition, several design elements were addressed, and we optimised the onboarding process as we continued to develop the Fietsmaatjes app. This makes it easier for programme participants to properly configure their mobile for correct measurement results.
impact
Two versions were redeveloped for the Fietsmaatjes app; both the Android and iOS versions were optimised.
One environment for user and settings admin.
1
ride logging technology
The innovative ride logging system of our partner Mobidot has been implemented in the app.
In total, no fewer than 49 employers are participating in Fietsmaatjes 2022.
The app is now used in 2 campaigns, namely Fietsmaatjes 2022 and het Vitaliteitsonderzoek (Vitality Study), in consultation with the GGD.

By optimising the Fietsmaatjes app and making it more user friendly, participating employees will be motivated to commute by bicycle more often. Each employee can set cycling goals in advance. Upon achieving these goals, they can win both a monetary reward and various motivational badges.
Through the simple chat function, buddies encourage their colleagues while cycling. This improves health, reduces CO2 emissions and is friendly for the wallet. The Fietsmaatjes app is now successfully featured in 2 campaigns.
services
team Twente Mobiel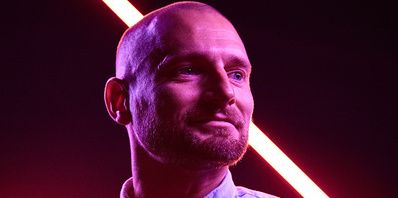 Rick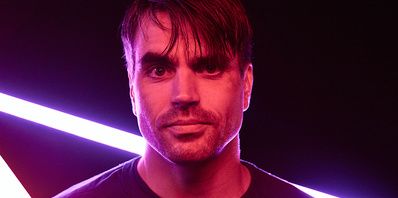 Freddie