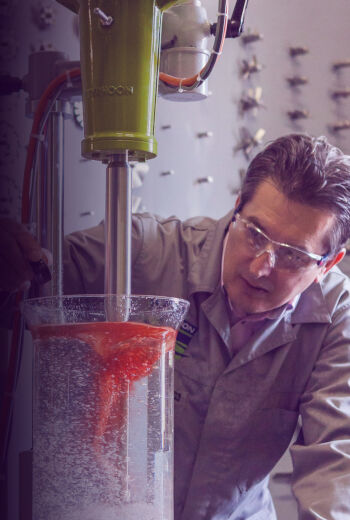 Wel­come qua­li­ty
We developed a configurator for Typhoon that allows for quick and easy configuration of complex agitators. In addition, we managed the intranet and an app.
challenge
challenge
Realise a smart and flexible tool that supports the configuration process to put together appropriate agitating works for customers.
progress
A smart configurator that supports the user in making choices by taking into account the process, the technology to be applied and safety and hygiene requirements.
impact
The system offers a less error-prone and traceable configuration process for higher quality configurations and bids that require fewer checks.

Typhoon Roertechniek supplies customised stirring systems for customers' production processes worldwide. When configuring a suitable solution, it is important that it meets requirements in the context of safety, hygiene, process and technology. Existing configurator systems are very complex and error-prone. As a result, Typhoon was looking for an efficient system that would be more user-friendly and that could be maintained in-house.
The challenge for SST was to help realize Typhoon's design and vision. In addition to realizing a thorough configuration process and correct configurations, we also thought about supporting internal communication and building in the necessary flexibility for the future.
progress

The product configurator we have developed determines live which parts and add-on options are applicable, and automatically links a price accordingly. Process parameters, part choices and applicable quality standards are taken into account. Configurations can be internally transferred to colleagues, and discussions and considerations are recorded in conversation threads. Thanks to the system's comprehensive database, all aspects can be managed by Typhoon. Future changes can be made independently and are logged in the system.
Despite all the implemented logic and complex multiple relationships between the fields, the system fits well with the engineering process. It's possible to work on various parts without a rigid order and it's no problem to detail in a number of strokes. Changes made are logged and can be viewed. Configurations can be passed on to colleagues and discussions and considerations are recorded in conversation threads.
A functional design from Typhoon formed the basis on which we started. With an agile development process with bi-weekly deliveries, the system was built and tested step by step. This short-cycle realization and evaluation offered plenty of opportunity for joint refinement and adjustment of the design, so that the most suitable version for Typhoon could be built.
impact
interactive
configuration form
1 Interactive configuration form with 100+ related fields.
Never lose anything with auto-save feature.
1 fast configuration process through request optimisation at each input field.
1 central price calculation.

Thanks to the product configurator, employees are now supported in configuring agitators. Correct combinations of parts, suitable connections between parts, available additional work options, and requirements from hygiene, legislation and regulations are determined and made available live. The configurations can easily be transferred between the departments involved and all communication and considerations are transparent. The chance of errors is smaller and less time needs to be spent checking the configurations and quotations made.
services
SST services in this case study
team Typhoon Roertechniek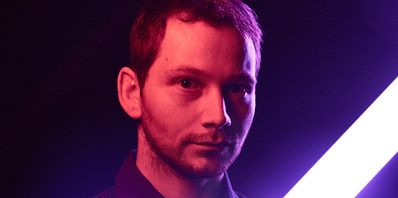 Kevin D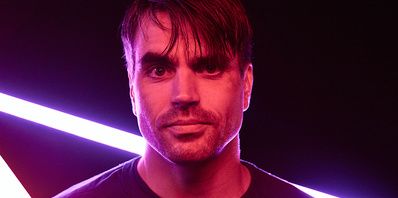 Freddie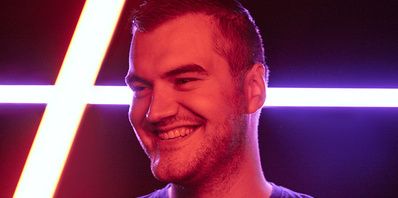 Melcher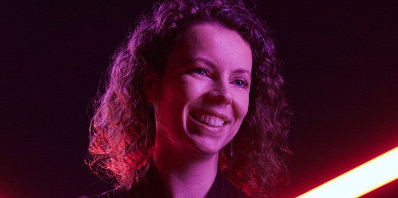 Anniek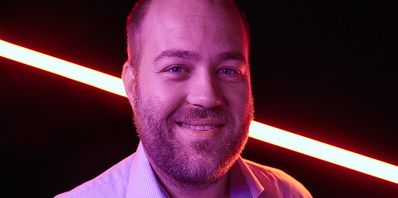 Bram