stu­dent de­ve­lo­per
You are curious about new technology and can get to grips with it in no time. You are creative, ambitious and have an unshakable passion for IT.
solliciteer nu
You will be actively involved in several projects where you will work closely alongside our senior software engineers. You will help invent and develop new software and support the optimisation of existing software.

what we are looking for in you
Our ideal student developer is a student of Computer Science or a similar IT field at HBO/WO level (Bachelor's / Master's degree). You are able to plan, organise and carry out development work independently. You are motivated to further develop your qualities in an innovative development environment.
You're curious about new technology and know how to master it. You're creative, ambitious and have an unstoppable passion for IT.
You have a results-oriented attitude and are not afraid of innovative projects and independent work.
You want to develop your qualities in an innovative environment alongside awesome colleagues.
You like learning new things and are open to taking advice from experienced colleagues.

We started out as a student company in 2001, so we know how important flexibility is to you. We are therefore offering a side job that fits around your studies, week in, week out.
We provide very flexible employment, appropriate for your study schedule at that time.
indepen­dence
Lots of independence in your work. You have the freedom to organise your work as you please.
guidan­ce
Excellent guidance from several lead software engineers.
Work in small end-to-end development teams with awesome colleagues and an informal work environment.
Our customers are full of challenges that require your solutions and insights.
An extensive workplace within walking distance of the UT.
job
The prospect of a full-time job as a software engineer after graduation.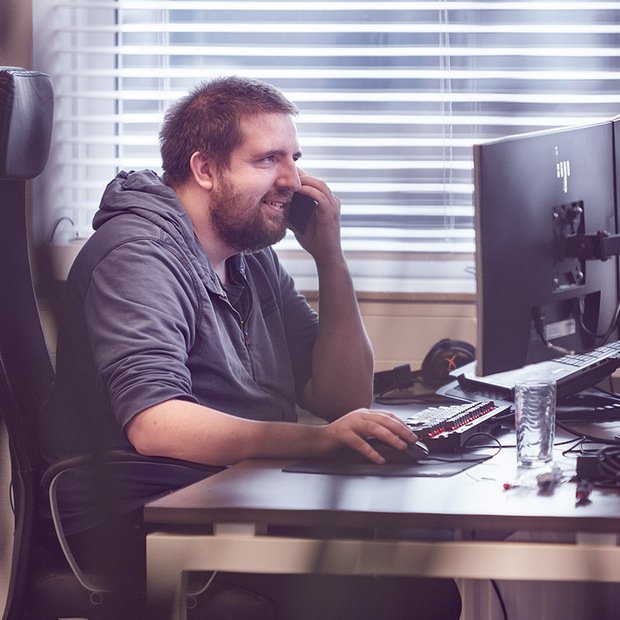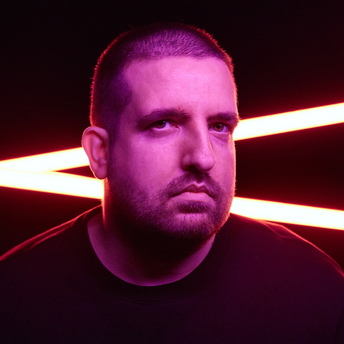 Who are your colleagues??
Martijn de Jong - Software Engineer
"To me, diversity in my work is important. Fortunately, at SST I work on different (and complex) projects!"
your colleagues at SST