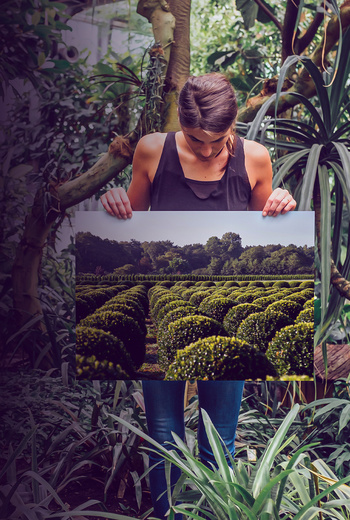 welcome ease of work
We developed a photo management system for Menkehorst Kwekerijen, which enables large sets of visual material to be compiled for trade fairs and catalogues quickly and easily.
challenge
challenge
To develop a photo management system for the clear display of over 50,000 product photos for easy marketing material selection.
progress
Categorising, intelligently selecting and presenting the photos to different users from a single archive.
impact
The ability to use a large volume of product photos for marketing purposes clearly, quickly and with great time savings.

Menkehorst Kwekerijen has a growing photo archive of 50,000 photos. Maintenance and effective oversight of all photos was complex and the manual compilation of photo sets for trade fairs and catalogues was extremely labour intensive. A great deal of time was lost on repetitive tasks and administration instead of Menkehorst Kwekerijen improving the marketing material.
SST took on the challenge of developing a photo management system that makes the photo archive easy to view and manage. Another requirement was for the selection process of photos for catalogues and trade fairs to be largely automated. The starting point for the photo management system was Menkehorst's initial design, which was refined together with SST.
progress

The web application we developed archives and categorises imported photos automatically. Smart algorithms select the right photos and present the user with potential matches if desired. Thanks to this optimisation, Menkehorst Kwekerijen is able to work with large volumes of photos quickly and smoothly.
We followed an agile development process with Menkehorst Kwekerijen to develop a photo development system that meets their specific needs. Together, we developed the specifications and design in detail, after which the system was built in several steps. Interim testing feedback and desired refinements to Menkehorst's design were quickly implemented into a new version of the product.
impact
A fast and smooth system with over 50,000 high resolution photos.
Automatically identified and updated by the system when photos are imported.
Photo viewer
with filters and film
Quick and easy selection of the best photo from large photo sets with pre-generation of thumbnails.
Smart matching
according to trade fair and catalogue rules
The system automatically pre-selects the photos required based on smart rules.

By placing over 50,000 photos in a convenient management system, it is far easier to manage and use photos for marketing purposes. Menkehorst Kwekerijen saves valuable time with the use of automation. Menkehorst can now devote this time to highlighting its product range optimally.
services
team Menkehorst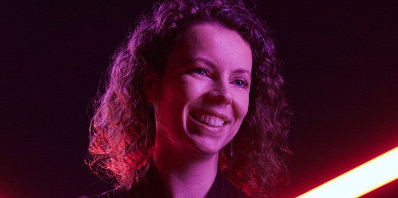 Anniek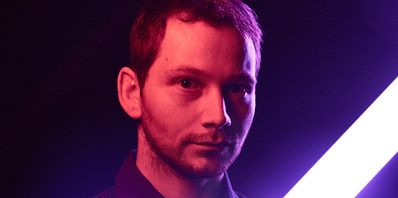 Kevin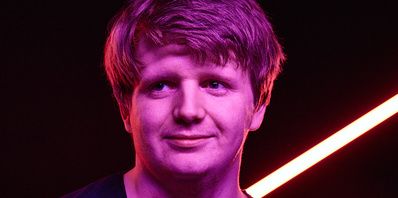 Tim