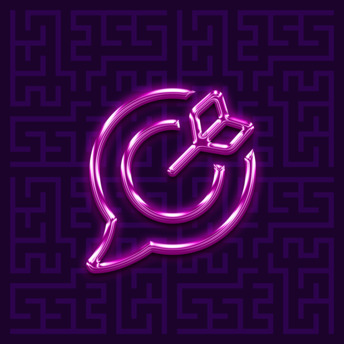 The difference between Java and PHP, how do you choose the right programming language?
3 July 2023
In the world of software development, there are countless programming languages to choose from. At SST Software, we select the best programming language for each project. We often choose between Java or PHP. Both programming languages have their own strengths and differences. The choice between Java and PHP depends on several factors. In this article, we will discuss the main differences between Java and PHP and when we might choose one of these programming languages.
Read more

Thanks to SST and CQM's solution, Tennet is able to put the pieces of its planning puzzle together in a smarter way: 'More time to promote the energy transition'
26 June 2022
The energy transition is in full swing. As such, Tennet, the grid operator that supplies power to over 41 million end users, has even more work to do these days. Such as all of the newly constructed wind and solar energy farms that need to be connected to the electricity network. Efficient planning is therefore absolutely essential. SST Software and datascience specialist CQM developed the solution together: a work package planner that makes putting the pieces of the planning puzzle together faster and easier.
Read more